Our natural pace is one step ahead.
We offer cutting edge end-to-end solutions for wireless, fiber and utility programs.
NB+C is a telecommunications development firm delivering excellence for more than 35 years.
From our four walls to the real world, we put next generation wireless within reach – offering a full scope of solutions, from early stage project planning to engineering and construction, for clients in the wireless, fiber and utility industries.
Our team of telecom professionals brings a depth of knowledge and breadth of experience across program types. You won't find a team more driven and committed to helping you succeed, working to bring real-world outcomes that connect communities globally.
Solutions at every stage.
We work with every major wireless carrier and tower company, leading fiber providers and power companies across the United States to deliver solutions to the most complex challenges.
Learn More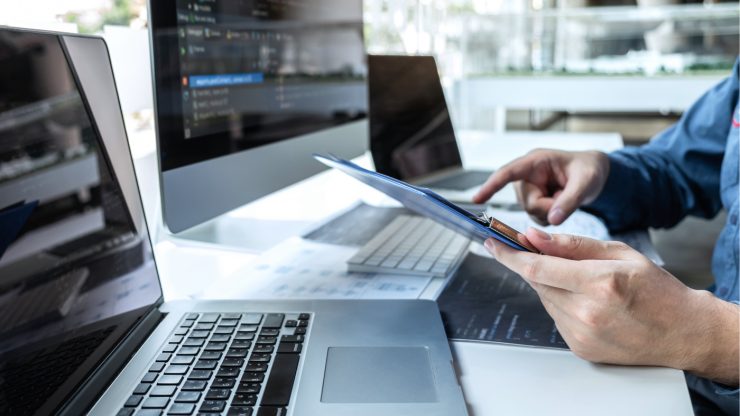 Our Success
Commitment, drive, expertise: this is what allows us to serve as our clients' partner to success. Across the nation, we've delivered results that make an impact.
Our Success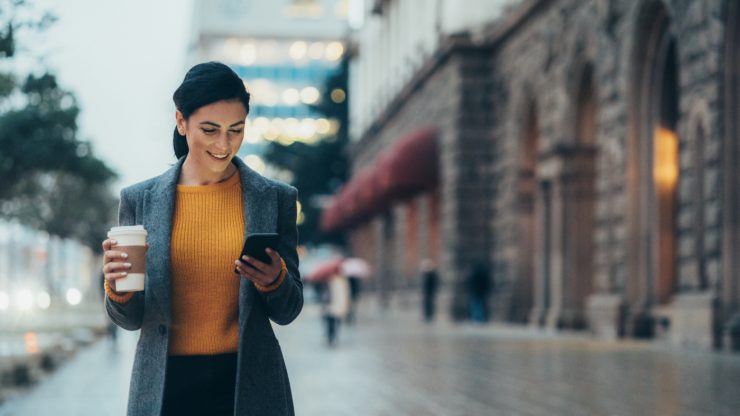 Next Generation Telecommunications
At NB+C, our people are our #1 priority.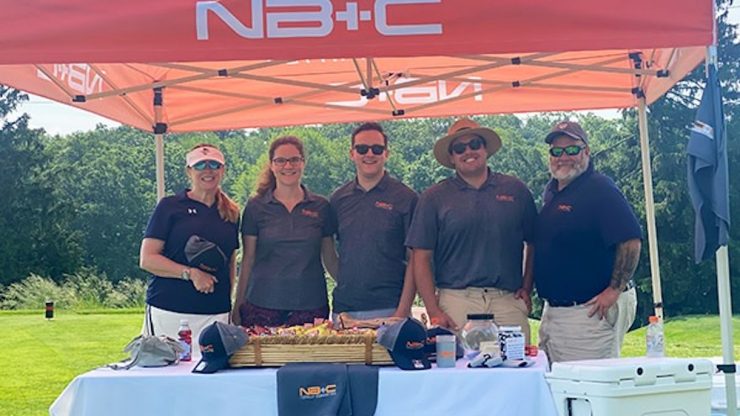 Life at NB+C
NB+C has a culture that supports learning and nurtures individual growth and team success through professional development, learning and mentoring.
Learn More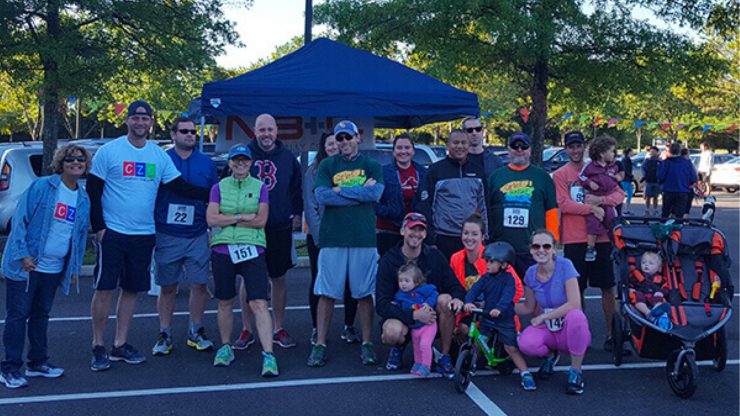 Philanthropy
We believe in serving and uplifting our communities. Each of our regional offices dedicates time and resources annually to an organization in need.
Learn More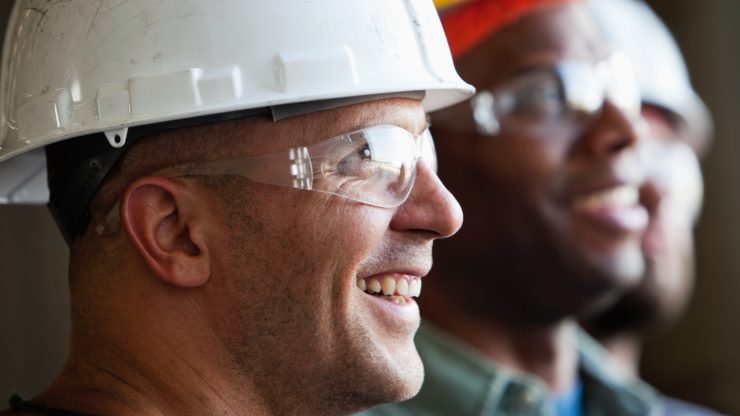 Careers
Join an empowering culture and innovative team that powers communications of today and tomorrow. We're always seeking talented professionals with a passion for success.
Careers