Philanthropy
Totally committed to giving back.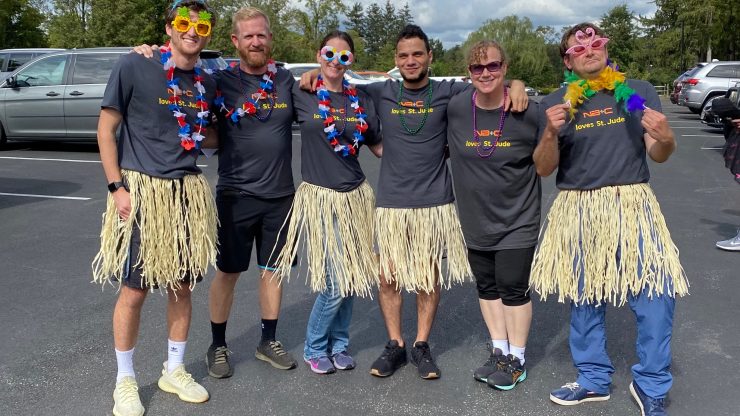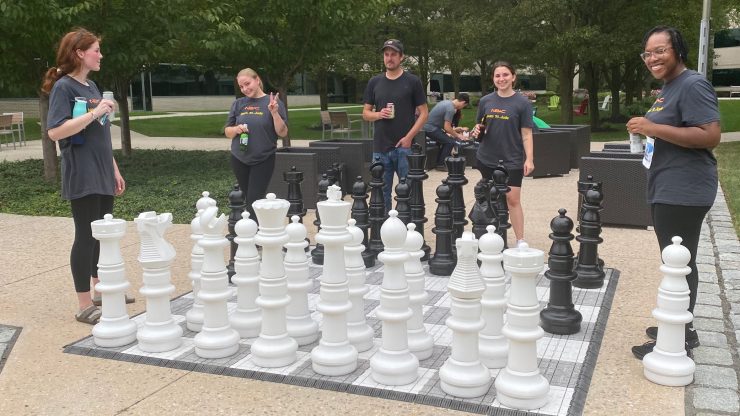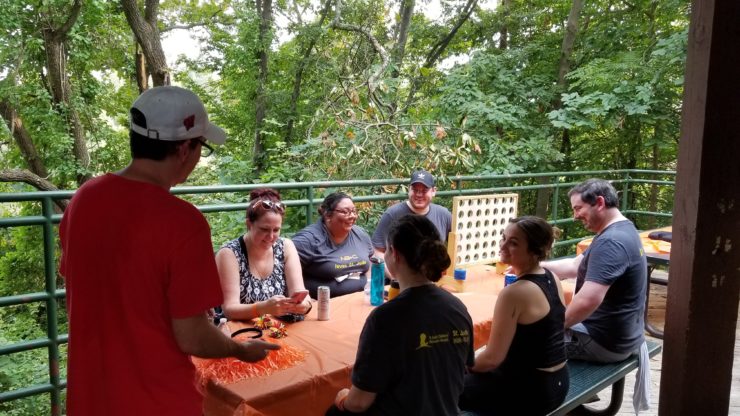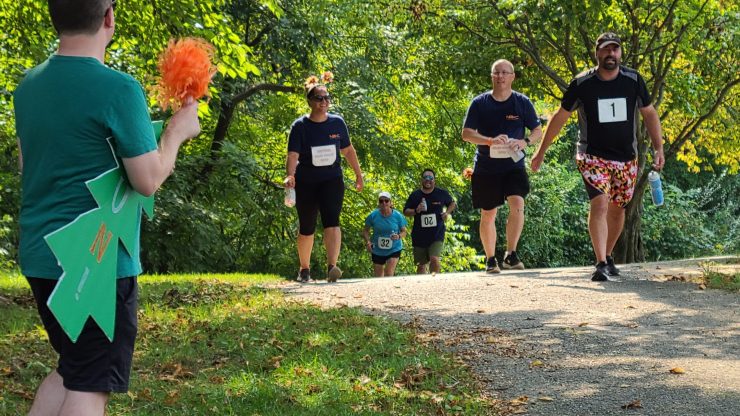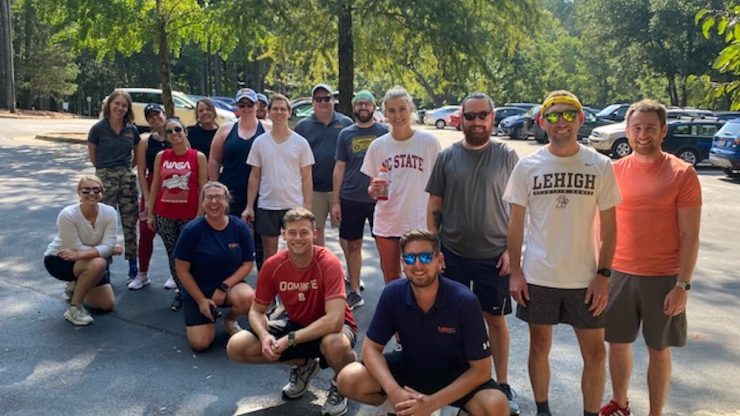 St. Jude Children's Research Hospital
St. Jude Children's Research Hospital is dedicated to understanding, treating, and defeating childhood cancer and other life-threatening diseases. St. Jude devotes itself to making sure no child goes untreated, providing free care for families. Several NB+C offices participated in a St. Jude 5k Run/Walk to help raise money and awareness for children at St. Jude.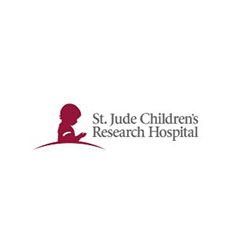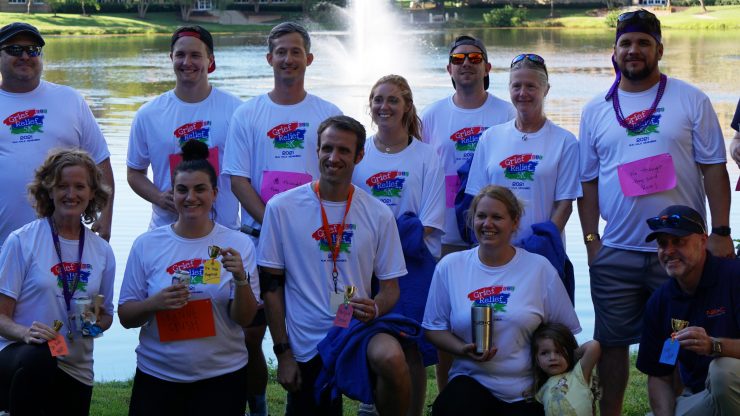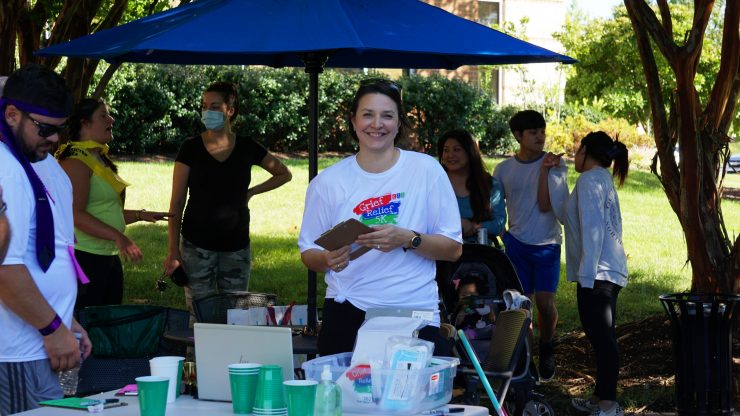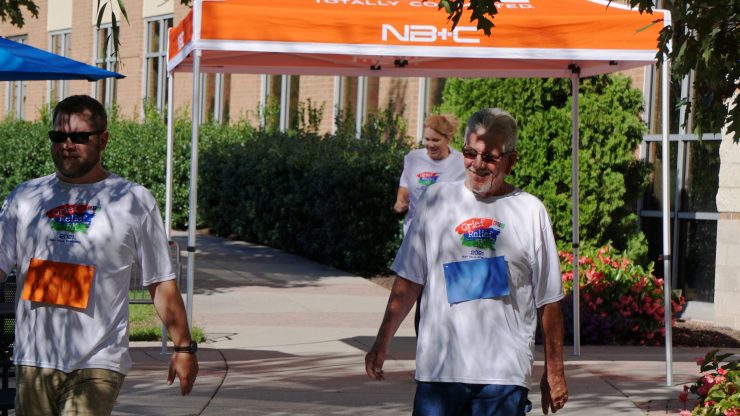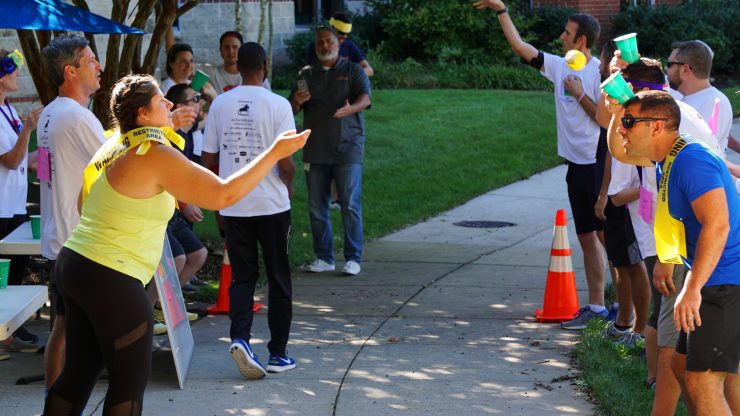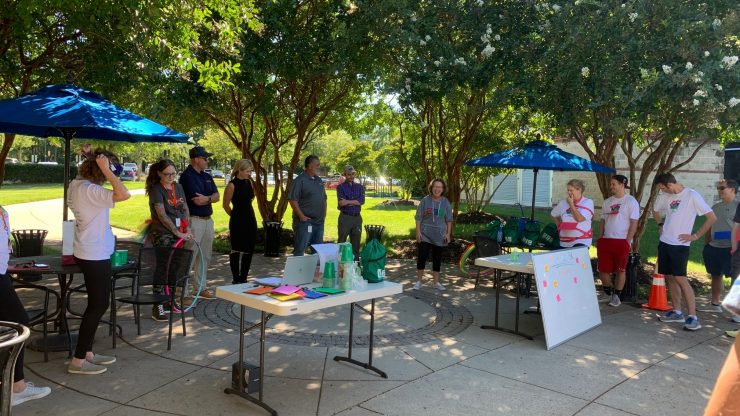 Comfort Zone Camp
Comfort Zone Camp is a safe place where children can grieve. At CZC, children learn the necessary tools to cope with daily grieving. NB+C's Richmond office, gets involved with Comfort Zone Camp by participating in the Annual Grief Relief 5K run/walk.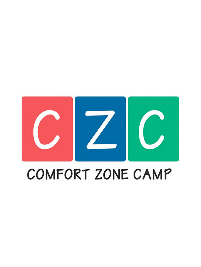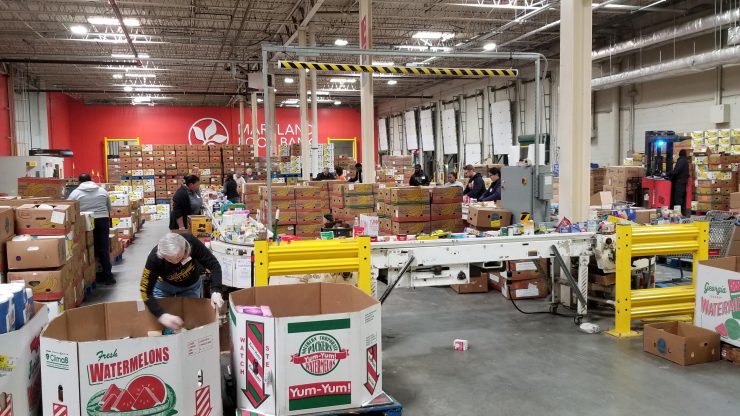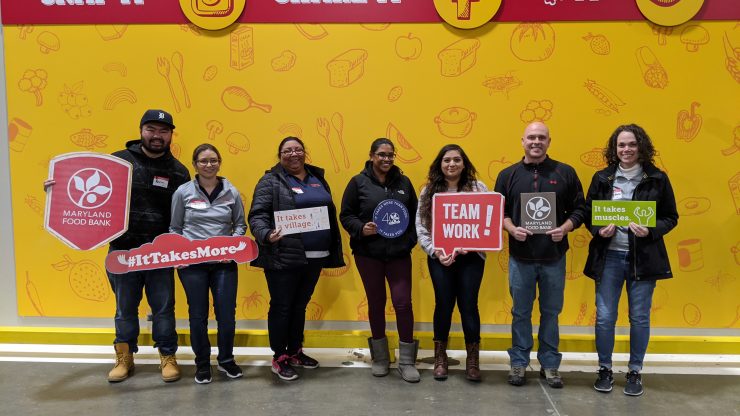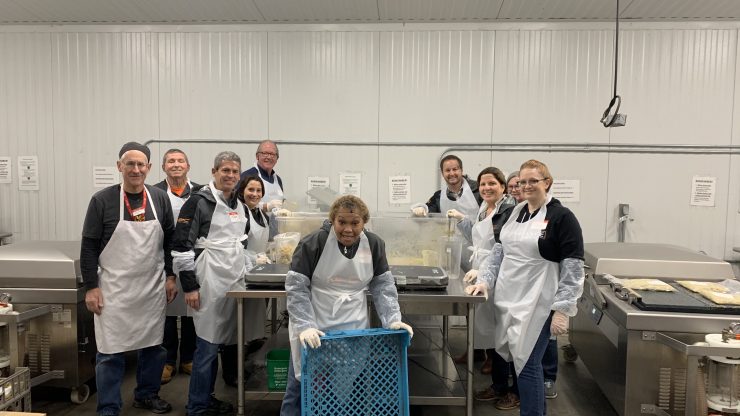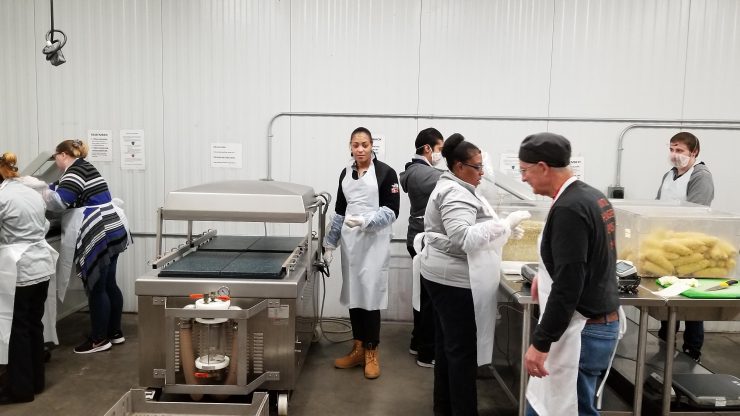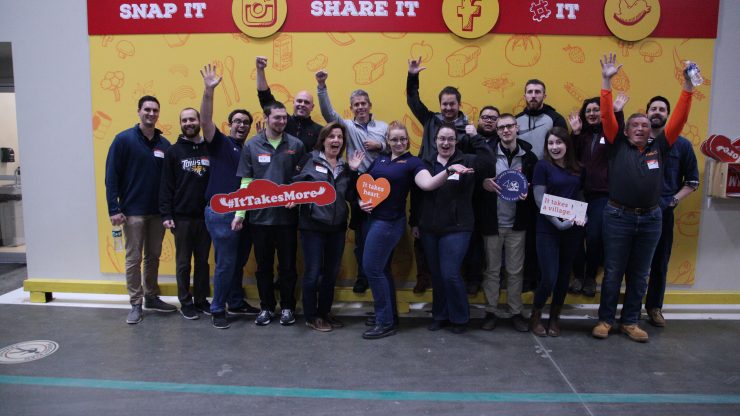 Maryland Food Bank
Maryland Food Bank is a non-profit hunger relief organization moving towards ending hunger in Maryland. The Maryland Food bank provides more than 37 million meals annually. NB+C's corporate office participates in a volunteer day at the Maryland Foodbank, sorting and preparing food for Marylanders in need.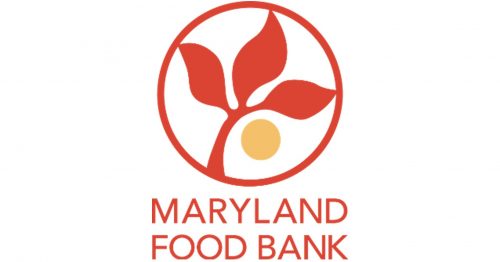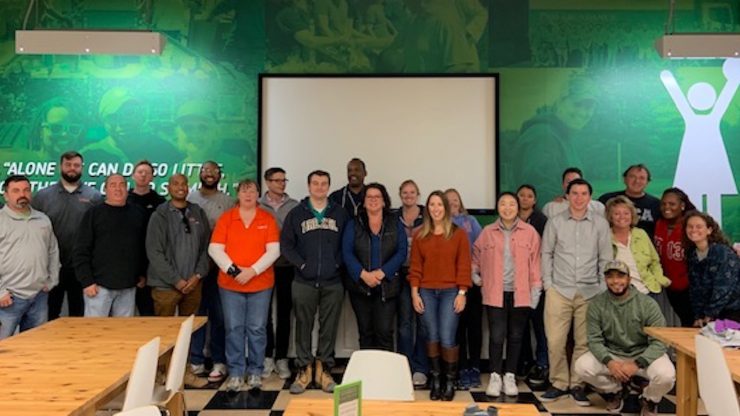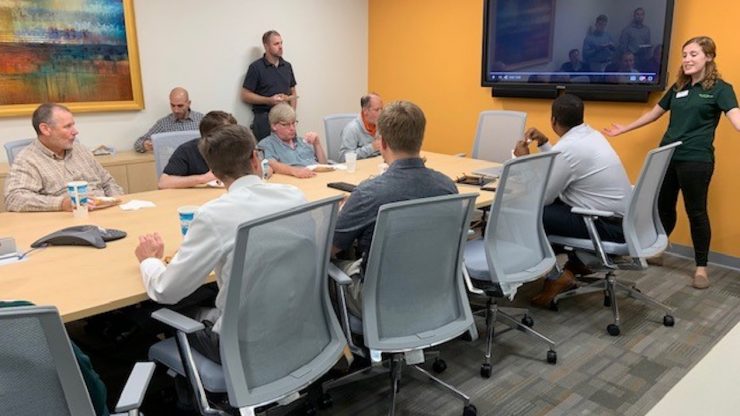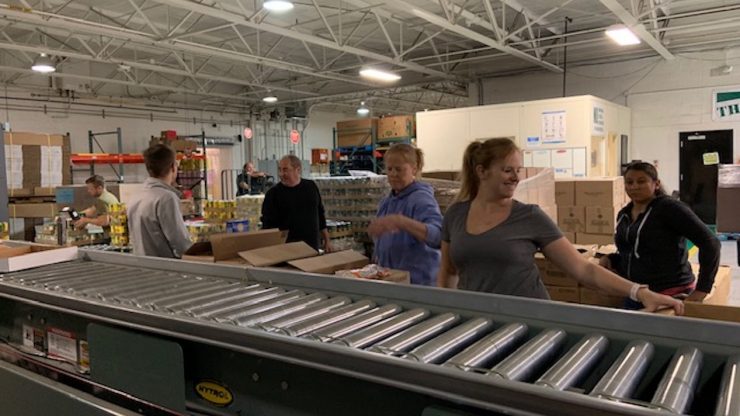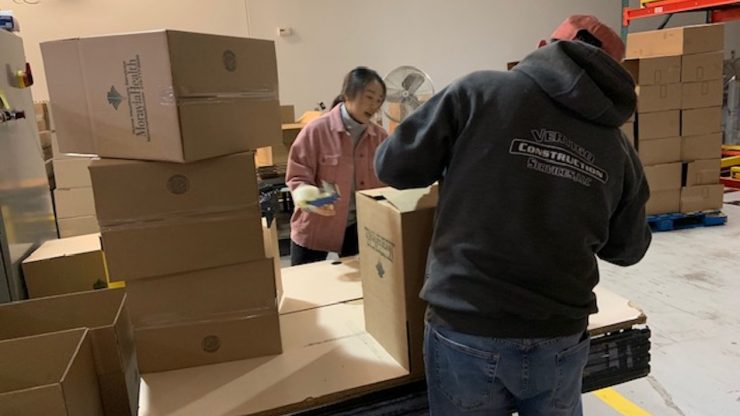 Philabundance
Philabundance is a hunger relief program which serves 90,000 people weekly. Through food drives and food rescues, Philabundance is aiming to end hunger. NB+C's Blue Bell Market participates by volunteering at the Hunger Relief Center to pack and sort donated food.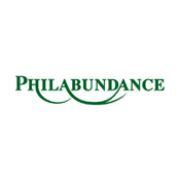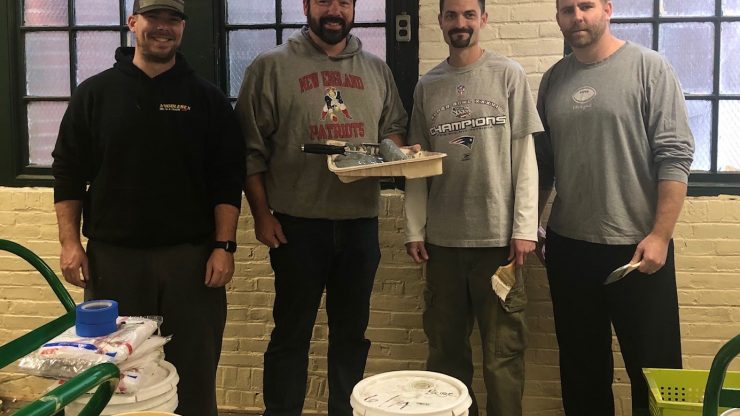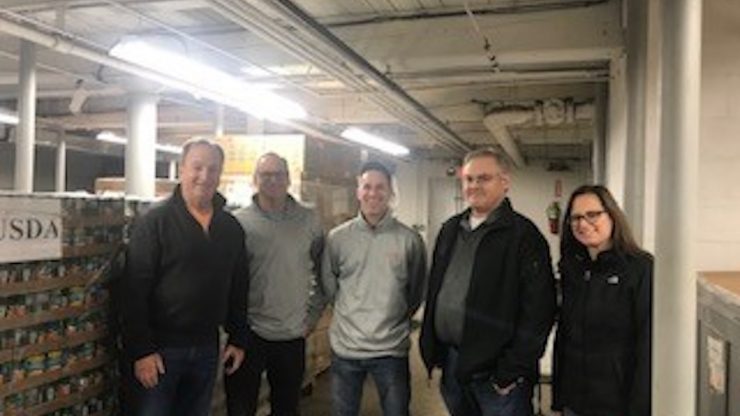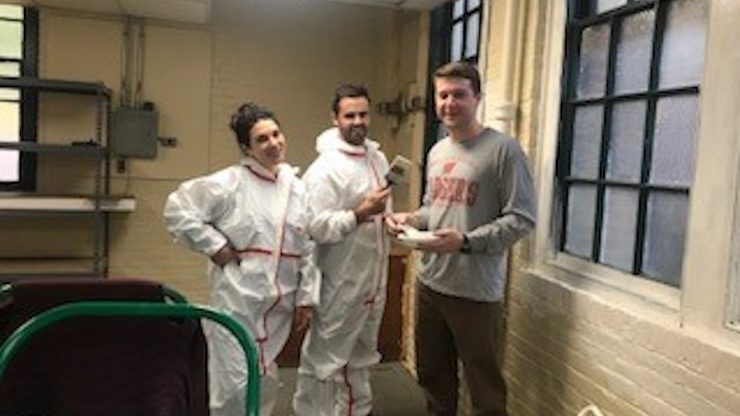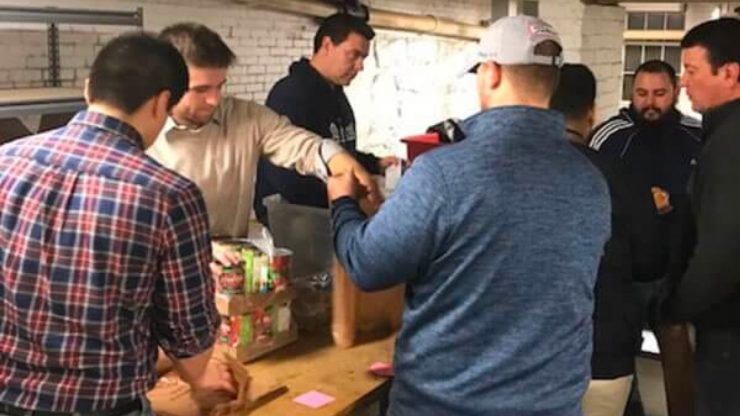 Merrimack Valley Food Bank
Merrimack Valley Food Bank is a non-profit organization that provides food and care items to the homeless, low-income, and the hungry. They offer human necessities to those in need, such as food. NB+C's Chelmsford office participates with Merrimack Valley Food bank by volunteering at the food bank to help sort, inspect, and stock donated food.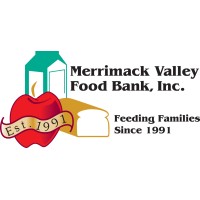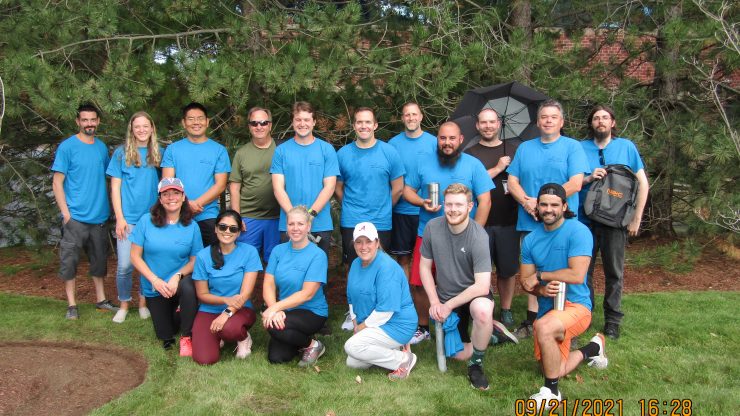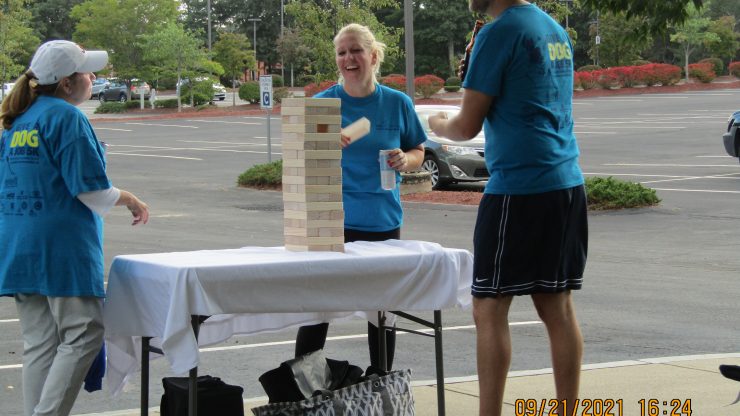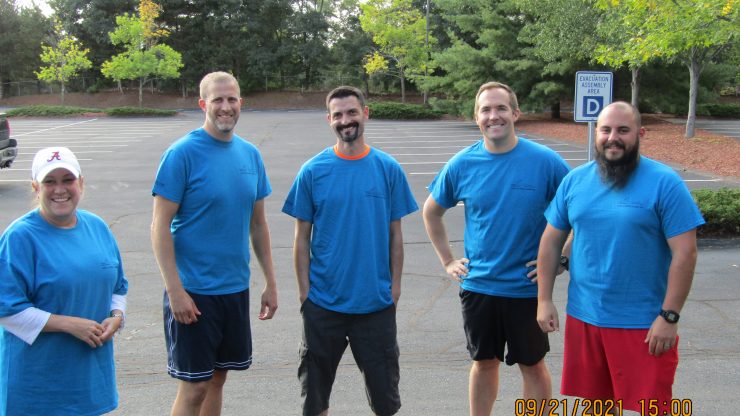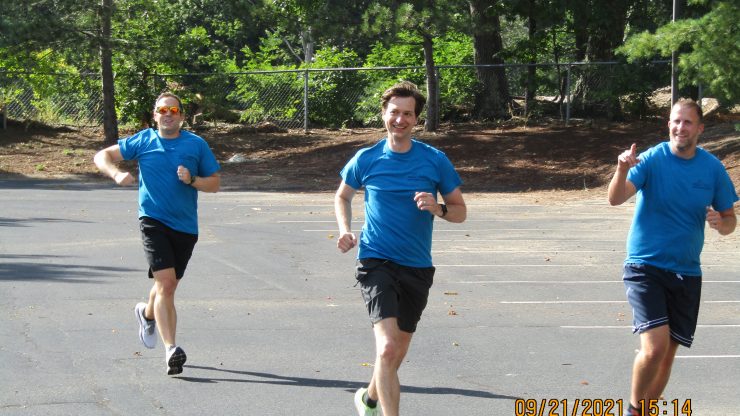 Canine Companions
Canine Companions for Independence is a non-profit organization that enhances the independence of people with disabilities by providing highly trained service dogs at no charge to those in need. Our Chelmsford office participated in a 5k Run/Walk to fundraise for this cause. 100% of race proceeds went directly to Canine Companions to help give a dog a job!