Program Overview
We deliver real-world outcomes that connect communities globally.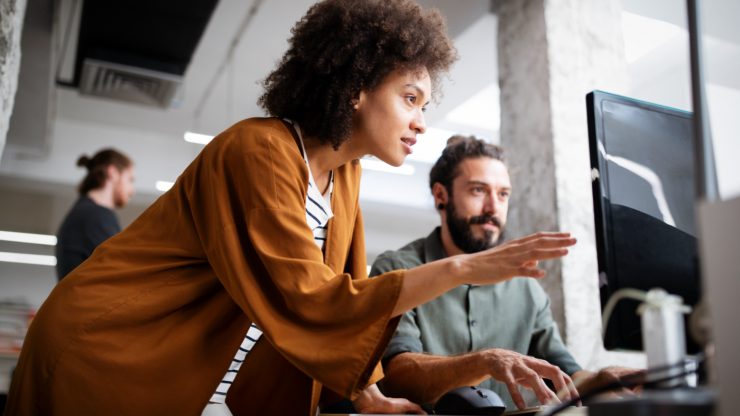 Totally committed to your goals.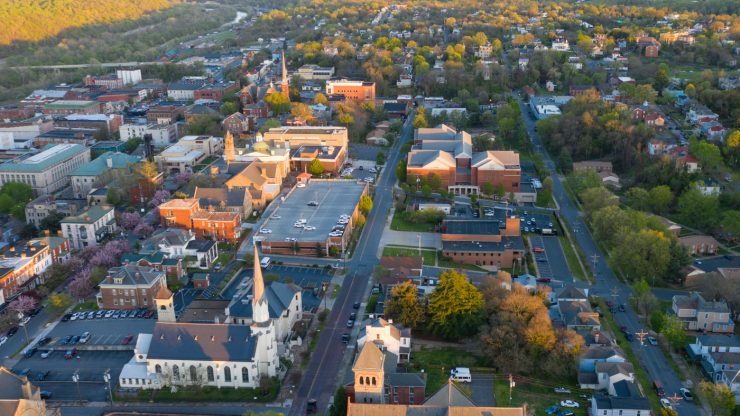 New Site Builds
The expansion of wireless macro networks is some of the most complex work in the industry. NB+C was there for the first sites in many of these networks and will be there for the last. As the deployment process continues to get more challenging, NB+C's experienced professionals only get more valuable.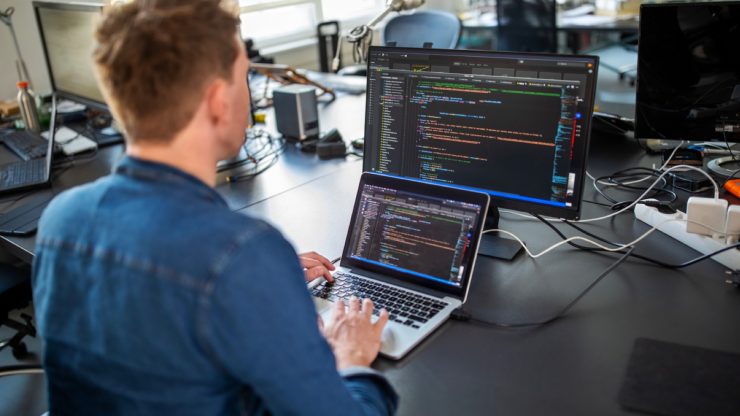 Modifications
NB+C has been upgrading macro networks since the first generation of wireless, and now we are on to 5G. With high volume projects, we are fast, efficient and aggressive – just like our clients.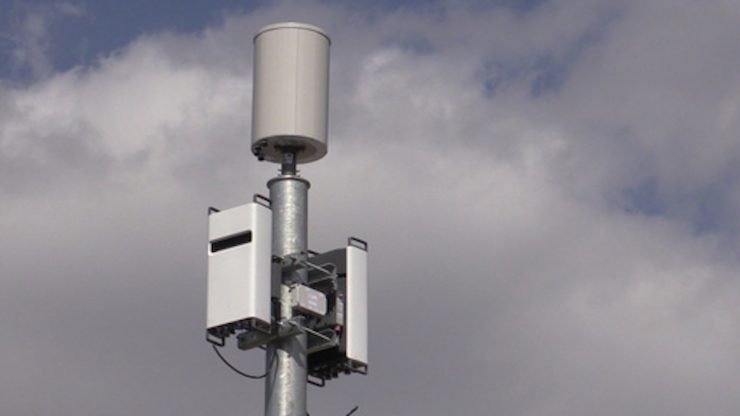 Small Cells
Wireless small cell networks require specialized knowledge and skills, and at NB+C, we are experts. From large urban deployments to complex suburban projects, NB+C works seamlessly with states, municipalities, utilities and our clients to deploy large volumes of micro networks critical to launching new technologies.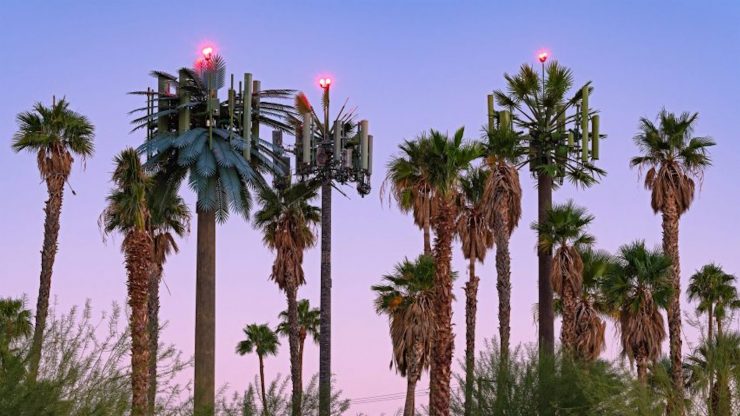 Stealth Technology
NB+C serves as a primary national engineering vendor for the design of wireless stealth technology. Throughout the United States, we are constantly creating innovative solutions to conceal wireless networks in harmony with urban, suburban and rural communities.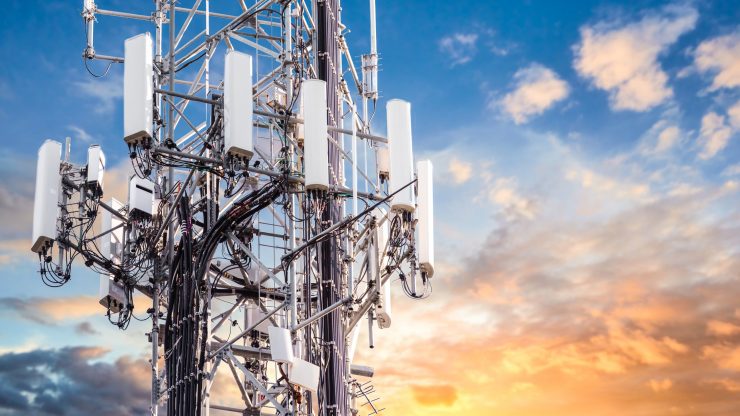 Tower Services
NB+C partners with several public and private tower companies to provide multiple consulting services nationally. These tower portfolios represent a huge portion of the wireless infrastructure in the United States, and NB+C plays a key role in how the industry utilizes them.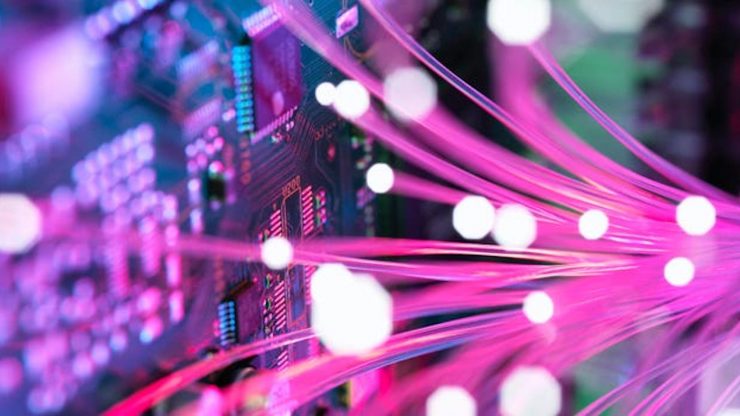 Fiber
Fiber optic cable has become the primary backhaul medium for residential, commercial, government and wireless communications. At NB+C, we both design new aerial and underground networks and service the needs of existing networks through relocations, new laterals and overbuilds. Urban or rural, our designs are of the highest quality.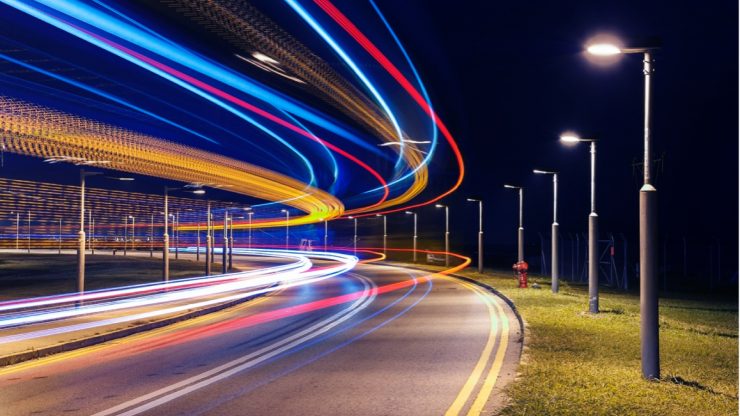 Utility
Power networks in the United States are as complex as they are diverse. NB+C's growing presence in this industry includes several key east coast projects involving the upgrading of utility infrastructure for the use of deploying new technologies to improve the overall power grid.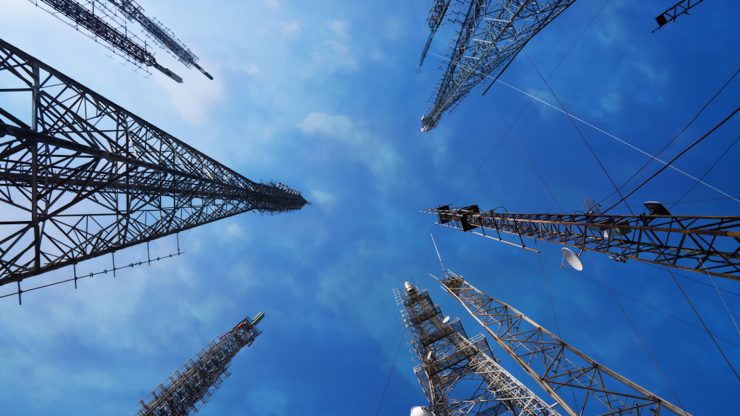 Tower Development
New towers are the backbone of wireless network growth and through our tower development firm, Network Towers, NB+C treats their development with the care and discipline necessary for success. With a robust project pipeline, NB+C isn't just servicing this important infrastructure, we are creating it as well.