Now Hiring
Project Engineer Fiber
NB+C is a leading telecommunications development firm seeking creative and experienced Fiber Project Engineers in the Baltimore – Washington and Greater Philadelphia areas.

About The Role
Job Responsibilities Include:
Design of new conduit routes for Fiber Optic Utility Companies from existing infrastructure to proposed destination in public ROW and private property
Engineer and perform Fiber Optic Network Designs including Fiber to the Home (FTTH) Designs, Networking Components, and Fiber Splicing Allocation
Design of existing Fiber Optic Facilities within the public for permanent or temporary relocation in the public ROW
Qualifications Include:
B.S. Engineering or B.S. Engineering Technology required
PE required
4 to 10 years of engineering experience
OSP Fiber and Fiber to the Home experience required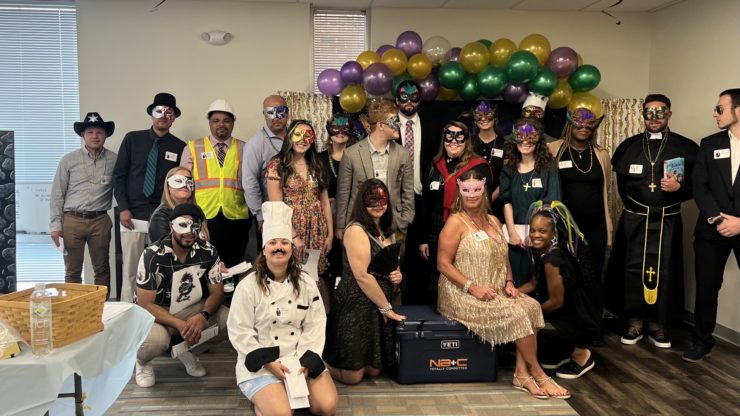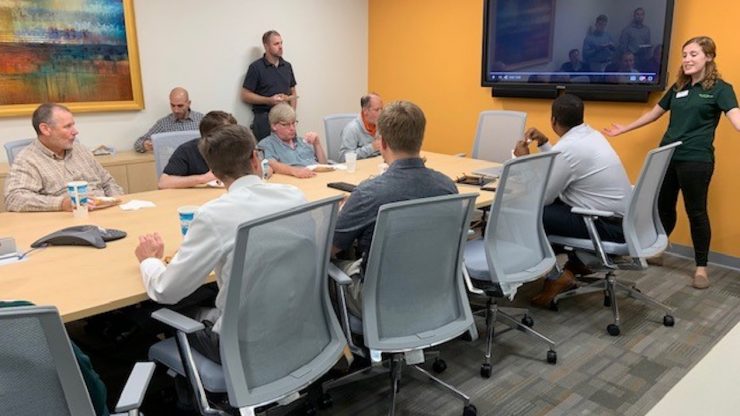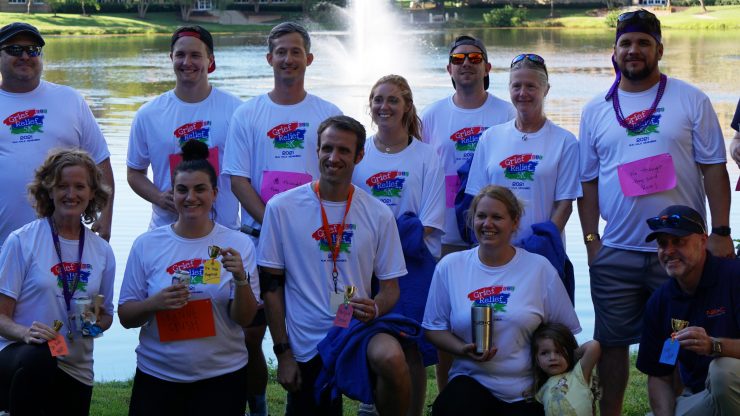 Life at NB+C
Our employees are our number-one priority. We understand that a successful company begins with successful employees. We continuously strive to build an empowering, collaborative and growth-oriented culture that makes our team proud and drives them to be #1.
Learn More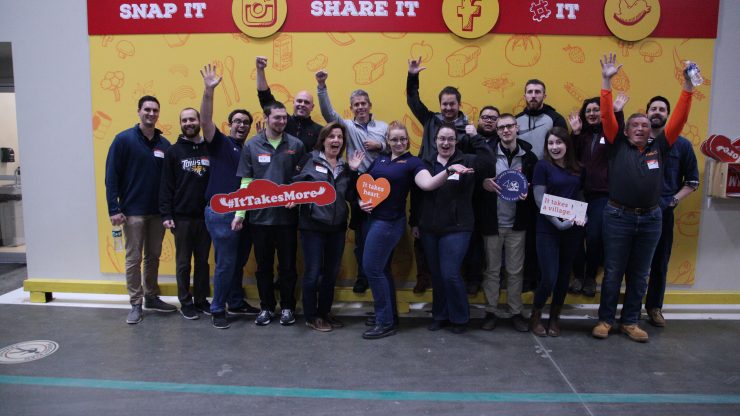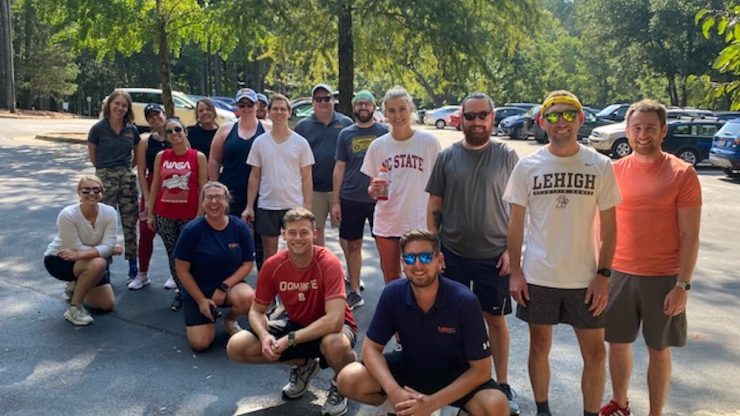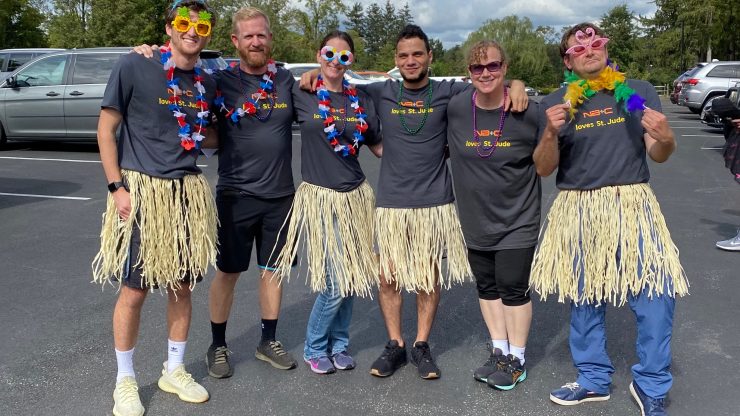 Caring is in our DNA
From 5Ks to food drives, NB+C is totally committed to giving back to its communities and important causes. Each of our offices has a charitable cause that it supports on an ongoing basis by donating time, resources or fundraising.
Learn More