Join NB+C as a Tower Foreman
NB+C is seeking individuals ready to take on a new adventure in one of our Baltimore, MD and Ashland, VA tower roles. Take the next step in your career as a Tower Foreman, working in a fast-paced and dynamic team environment supervising 2-4 tower hands.
Submit the form below to apply.
Tower Foreman Overview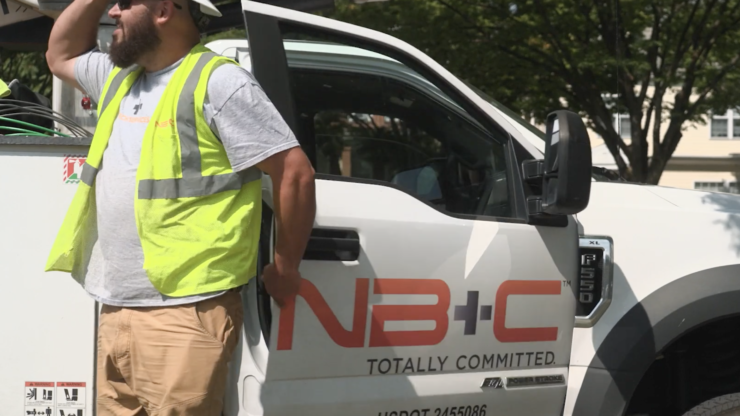 About NB+C
NB+C is a leading wireless Site Development firm that provides services to all the major wireless carriers.
We are totally committed to bringing the brightest and most determined minds to projects while providing employees with a supportive and collaborative professional environment.
Our employees are provided with a great benefits package including health coverage, 401K, flex spending, life insurance, short-term and long-term disability, and PTO.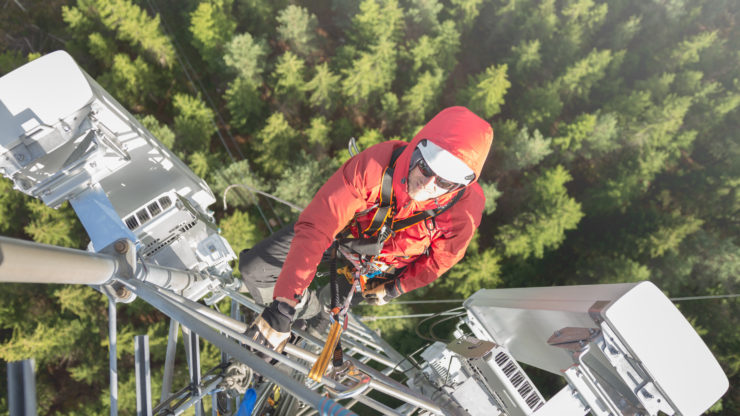 As a Tower Foreman you will be…
Performing daily duties in a safe manner.
Maintaining a professional working attitude with co-workers and customers.
Continuously growing your industry knowledge.
Completing daily reports for the Construction Manager.
Mentoring less experienced co-workers, enhancing the performance of the team.
Upholding quality workmanship surpassing industry standards.
Willing to climb altitudes 300+ feet and work in all types of weather conditions.
Following all state and federal safety regulations (OSHA, etc.) while working in an efficient and productive manner.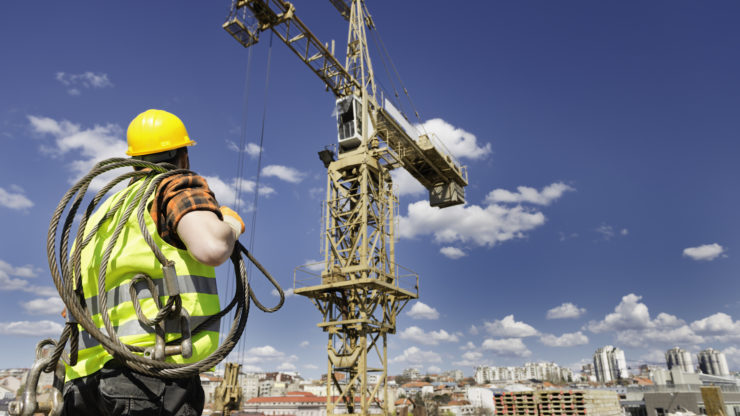 Qualifications to Apply
1 year of tower climbing and cellular experience
Good work ethic, positive attitude, reliability and a team mentality is an absolute must
References
Pass preliminary and random drug screening, criminal background check and driving background check